Wilmot First Graders are fishing for the rare rhythm fish in the music pond. Students catch a fish and compose their own rhythms.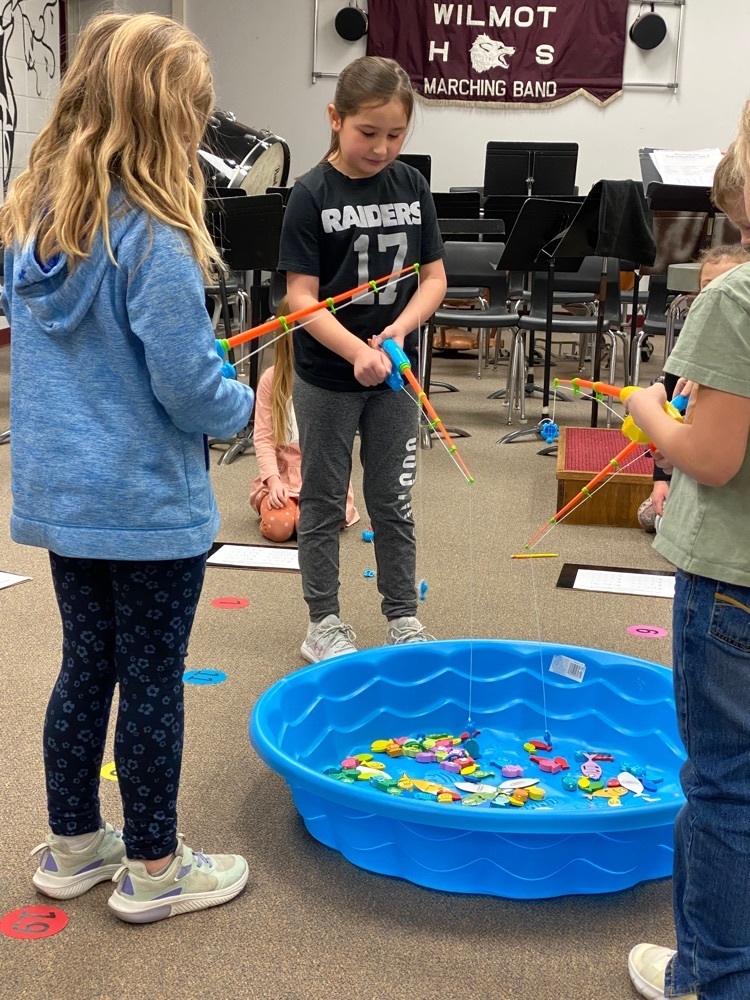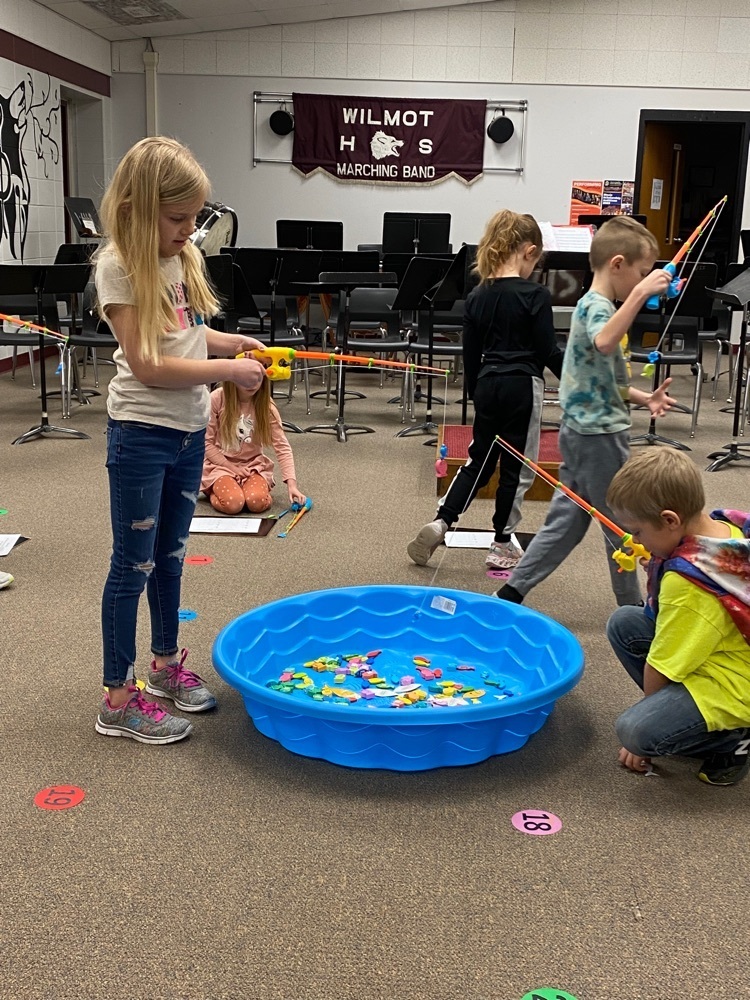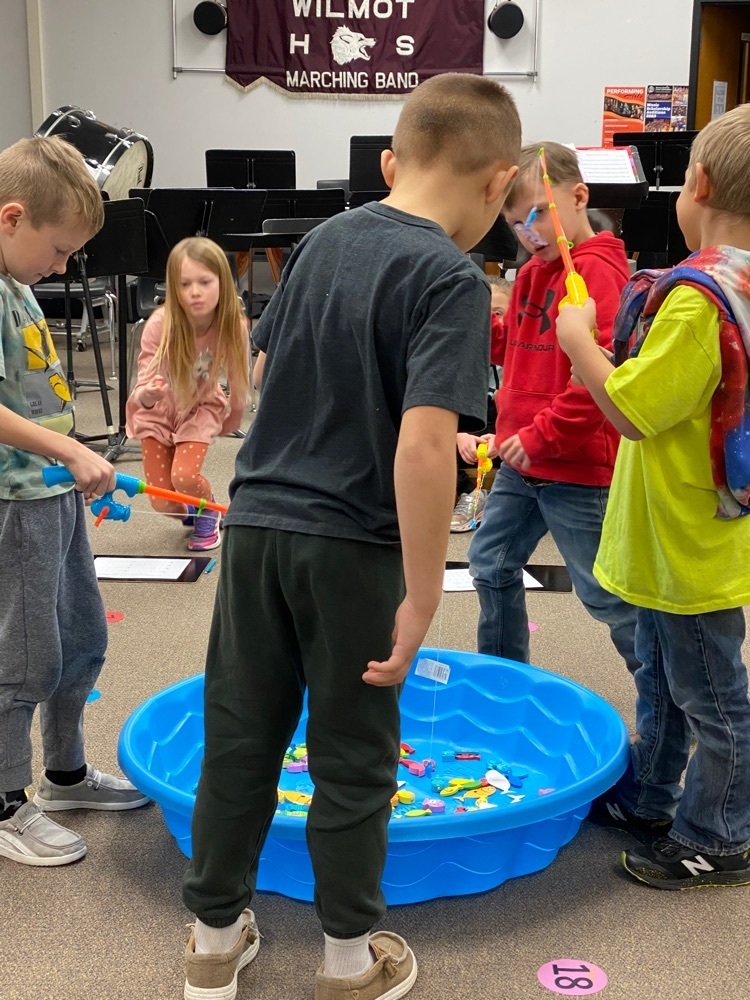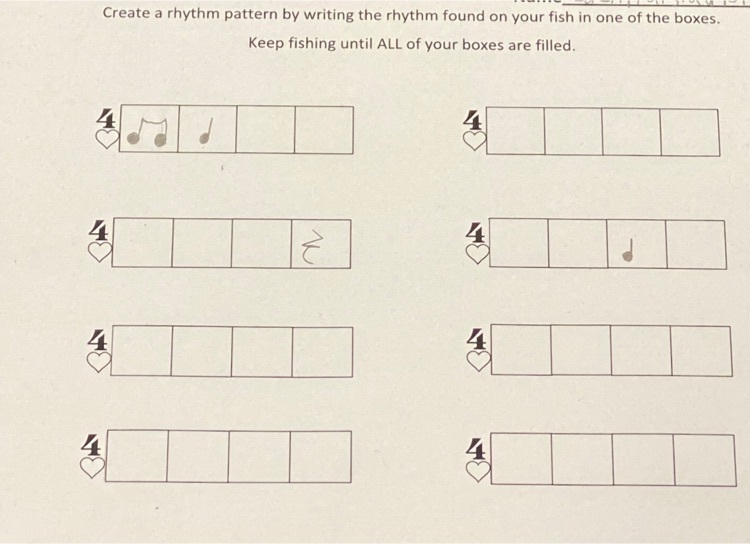 It's "soup"er bowl time! In conjunction with the big game, the kindergarten class is collecting cans of soup and will deliver them to our local food pantry. So, gather a couple of cans of soup and bring them to the kindergarten room! This will run Feb. 1-10. Thanks for your kindness!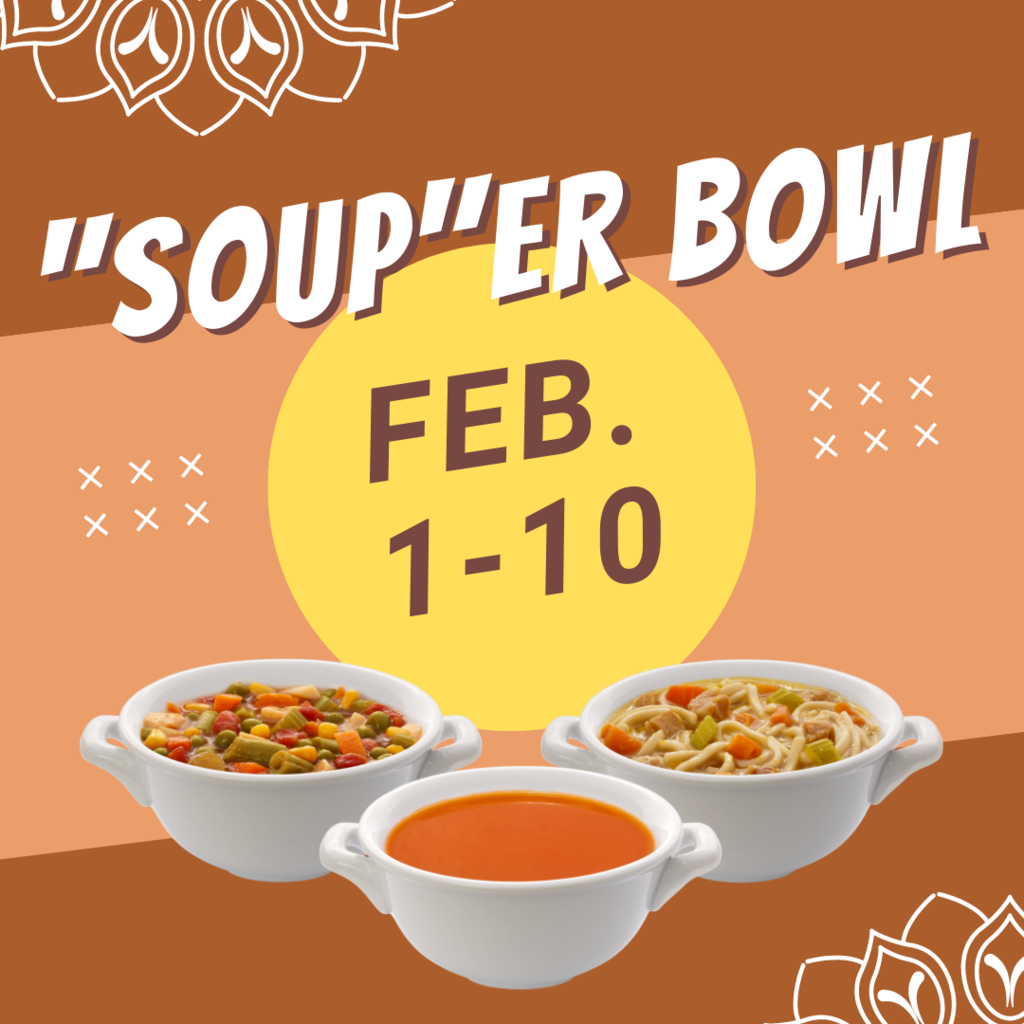 Today the Freshman class built their own seismographs and used them to see how geologists study earthquakes and movement in the earth.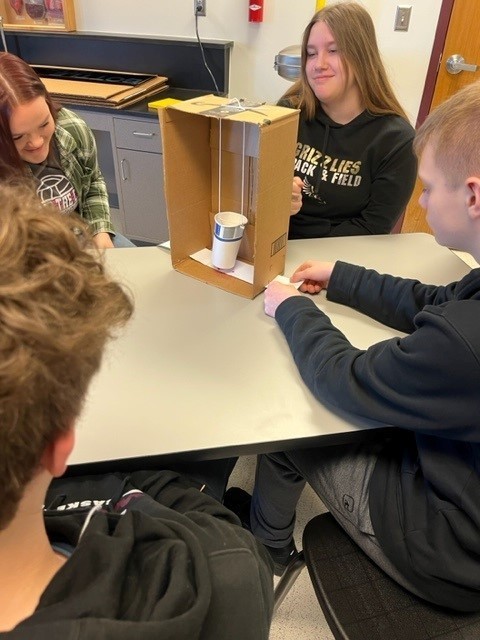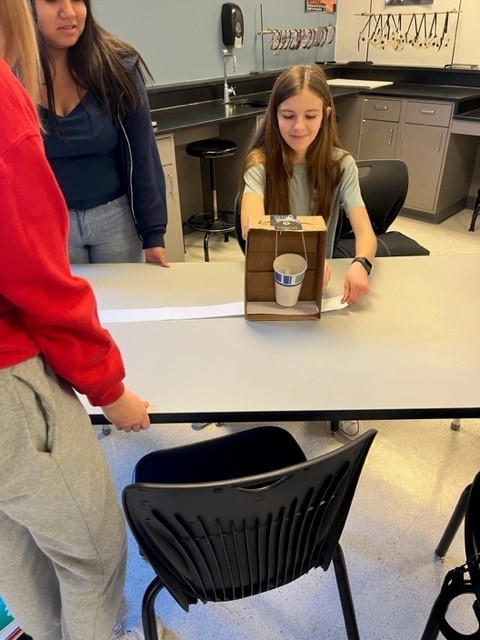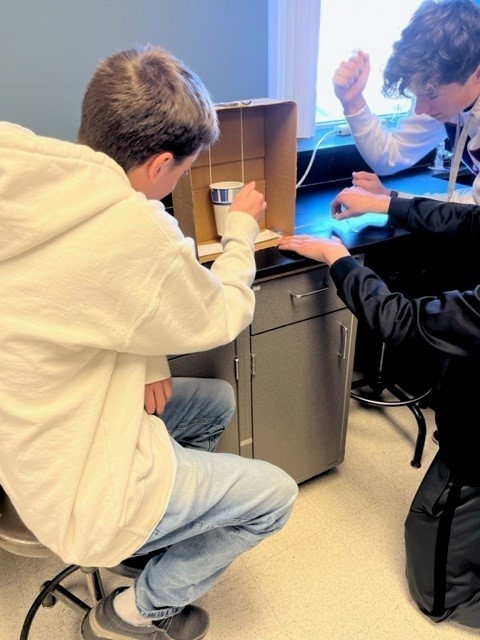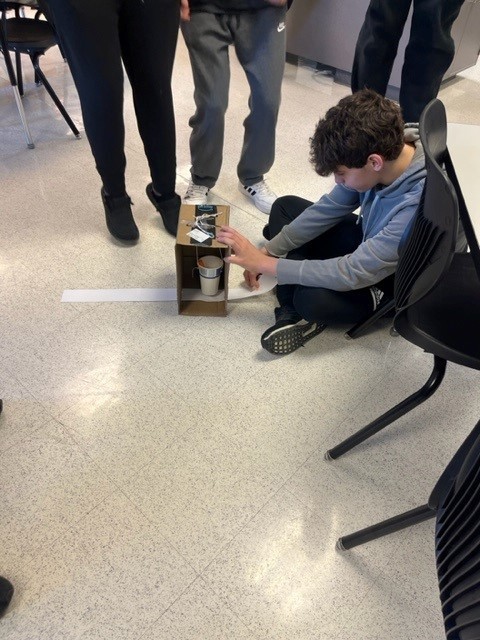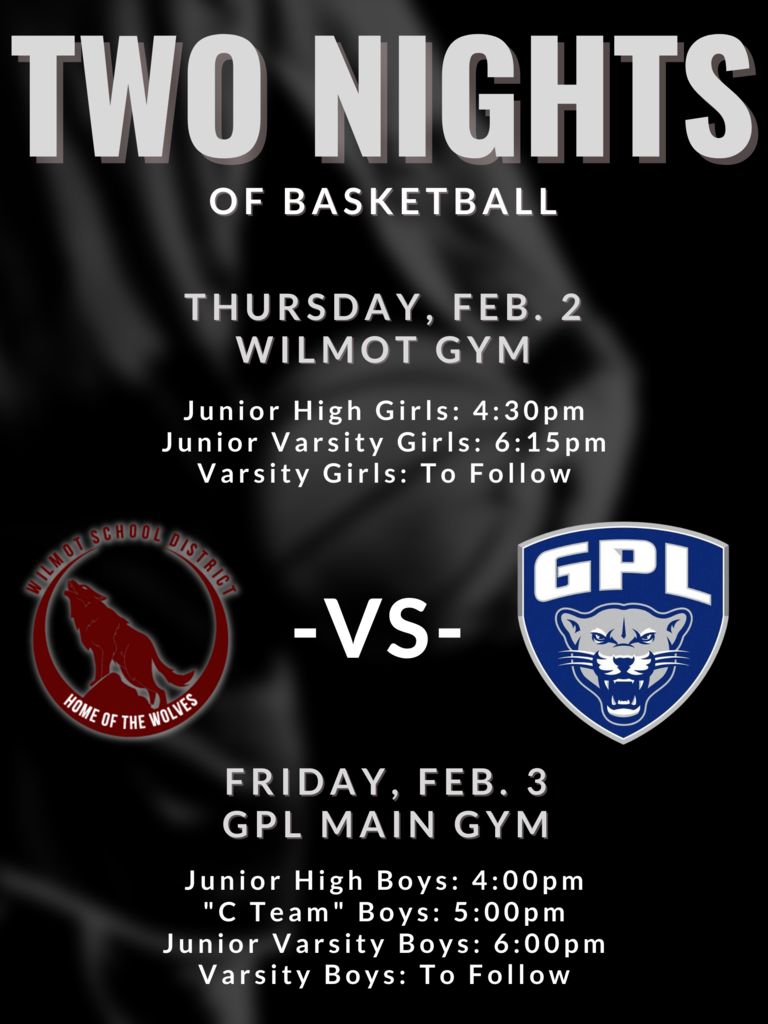 Do you play an instrument? Want to participate in our pep band? We would love to see community members alongside our students! Your next opportunity is tomorrow night at our Doubleheader v. Webster Area! We will have music for everyone, just bring your instrument! If we have enough interest we will hold rehearsals for the "traditional pep band" tunes in the future. In the meantime, we will play some easier music our band can play well. We have a limited number of school instruments you could borrow if you don't have your old horn! Please contact Mrs. Helgeson at the school if you need to borrow an instrument.
The senior class is selling Little Caesar's Pizza Kits for a fundraiser. There will be a senior at the ball games Tuesday night selling. If you are interested in purchasing and would like a senior to contact you please call the school.

Good morning, Wilmot School is now closed for today January 27. This will be a flexible learning day.

This evening's junior high boys basketball game has been postponed. The make-up game will be held Friday, February 10th at 5pm.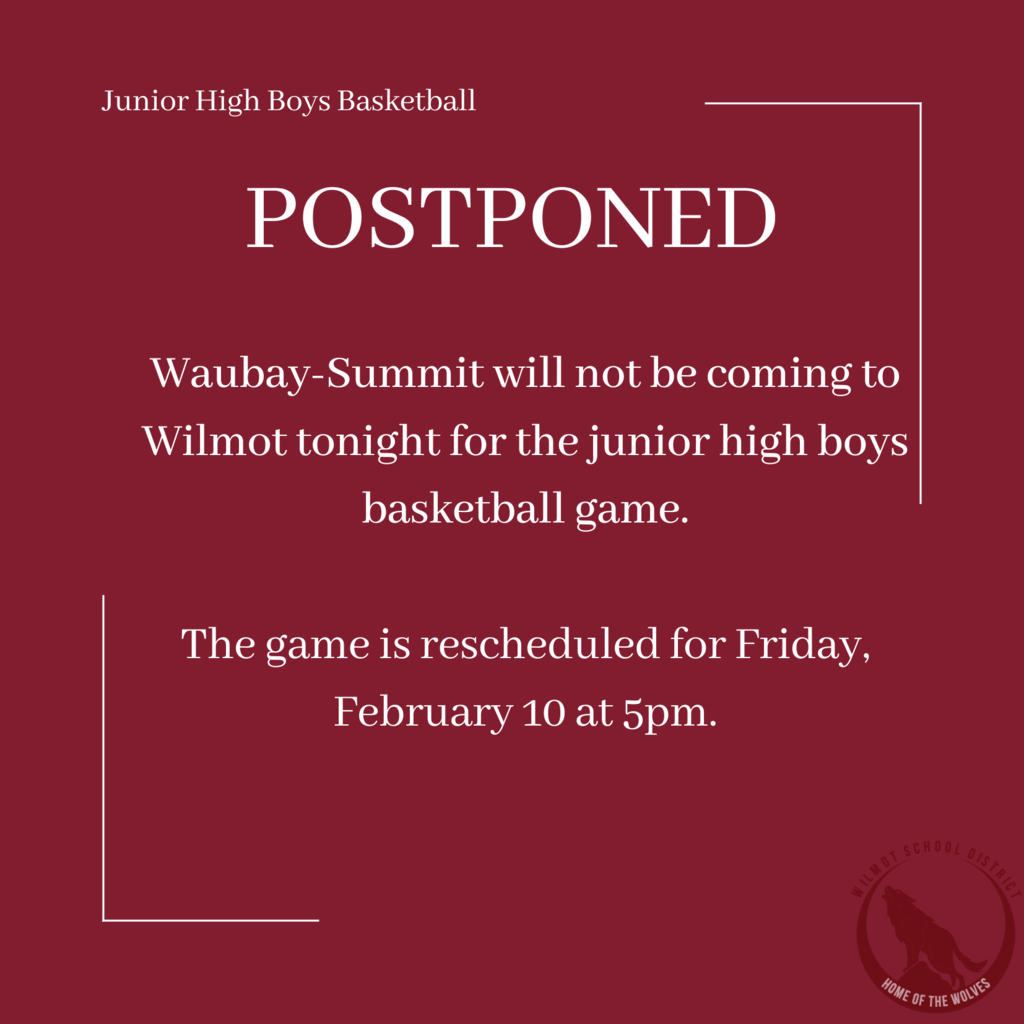 An introduction to coding for third graders today in Mr. Hanson's computer class!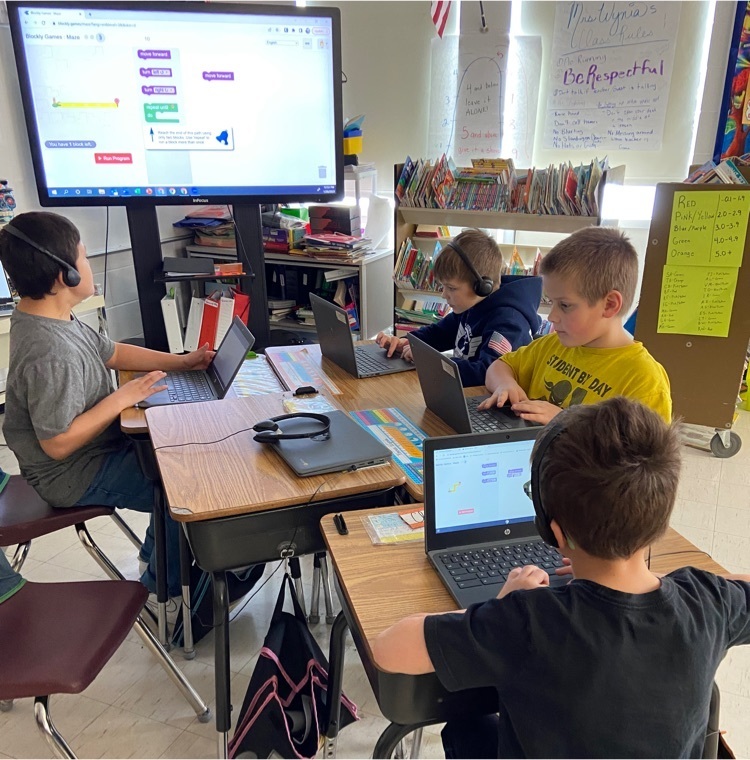 Wilmot's New Envirothon Team Learning about Mammals in South Dakota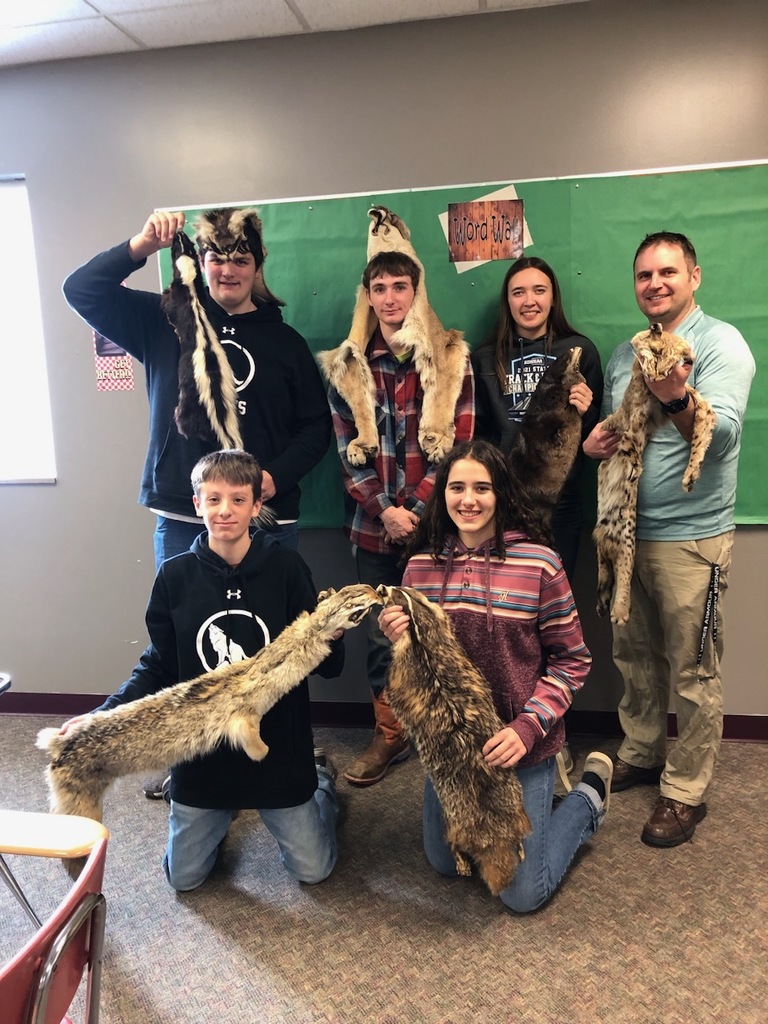 Fans! A quick reminder to keep it positive at our games! Thank you for supporting our student-athletes, our coaches, our officials, and everyone in attendance! Help promote school spirit, model respect, and represent our community with positive action and accountability at home and away. We'll see you tomorrow night in Waverly at 6:15 as our boys take on the Coyotes!
Report cards for the 2nd quarter and 1st semester are complete and can be viewed on your parent portal. If you do not have a portal and need one set up, please contact the school. If you want a paper copy of your report card, please contact the school and one will be sent home with your child.

See our updated schedule for Girls Junior High Basketball. The Waverly South Shore Doubleheader we missed on Monday will now be February 9th at 5:00pm in Wilmot.

See our updated schedule for Boys Junior High Basketball. We have added a junior high game on Monday, January 23rd with Estelline-Hendricks at 4:00pm. Also note the make-up game with Waverly-South Shore on February 9th. This is a double header. The boys will be playing at 6:00pm.

On Wednesday, 1st Avenue (the road that runs north and south on the west side of the school) will be closed by the city from approximately the Ag Shop garage door to the big rock in front of the gym. There is a water leak underneath the street. That means no parking in front of the gym on Wednesday as well as limited/no travel in that area.