We are in need of 2-4 judges for the Wilmot MS/HS Science Fair. The judging will take place on Wednesday, February 22nd at 1:30pm. The Science Fair will be open to the public from 2-3pm. Please contact Diana Herzberg or the front office if you are interested.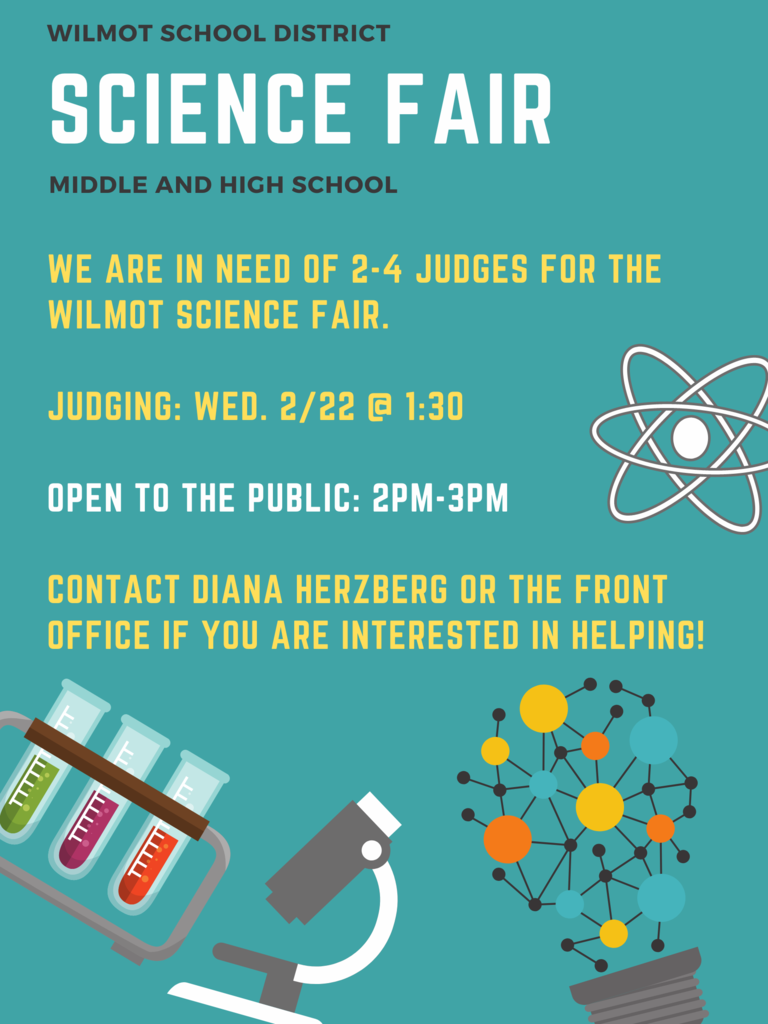 Good morning, Due to illness, lower numbers for Wilmot's Junior Varsity Girls necessitates a two quarter game this evening in Ipswich for our girls. The JV game will still start at 6:00pm. Therefore, our Varsity game will likely start earlier than usual. Please make accommodations for an earlier arrival if you will be attending the Varsity game only in Ipswich this evening.

WOW!! So far this year, our K-7 students have been reading like crazy! This report is only Accelerated Reading online books, so we're not even counting the books they are checking out at the library! Keep it up, and keep encouraging our students to read!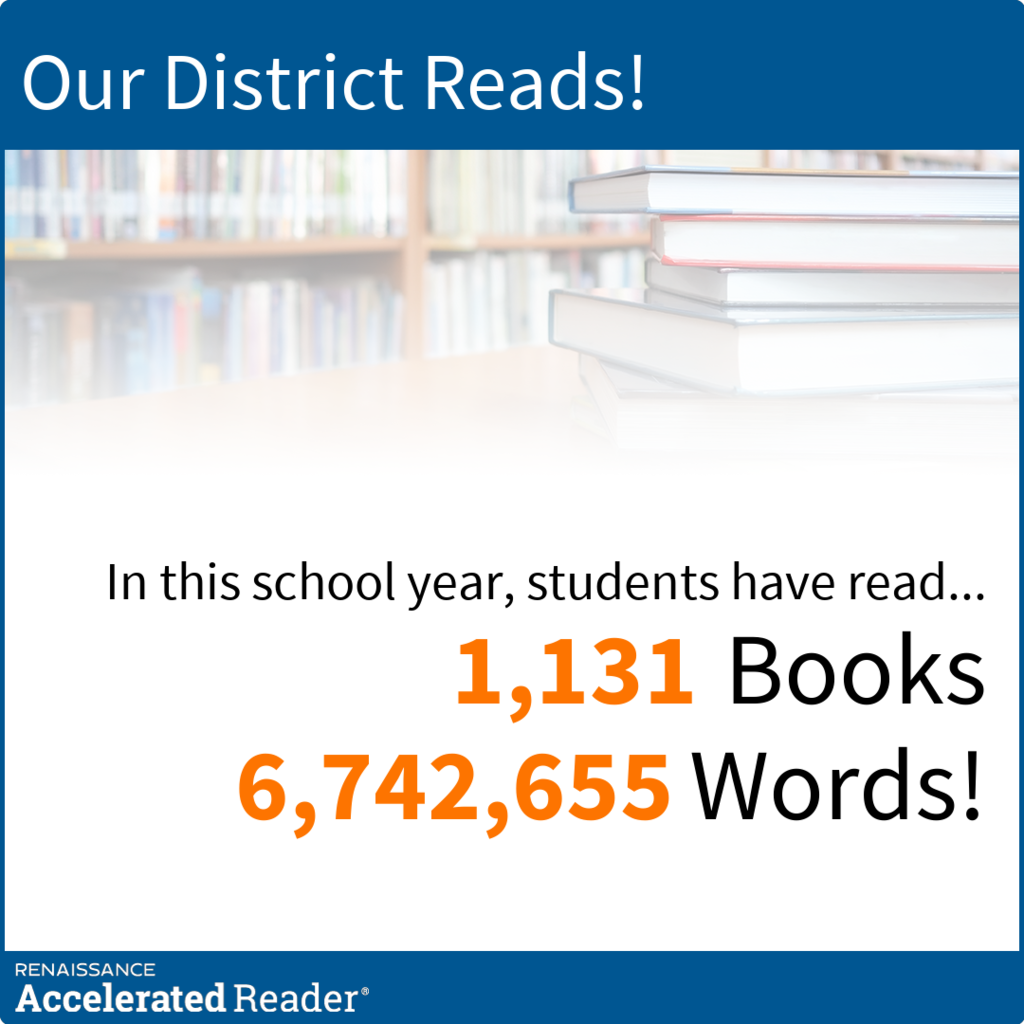 Tomorrow is the 100th day of school!!! Dress up like you're...long in the tooth. #ThatsTheNiceWayToSay"Old"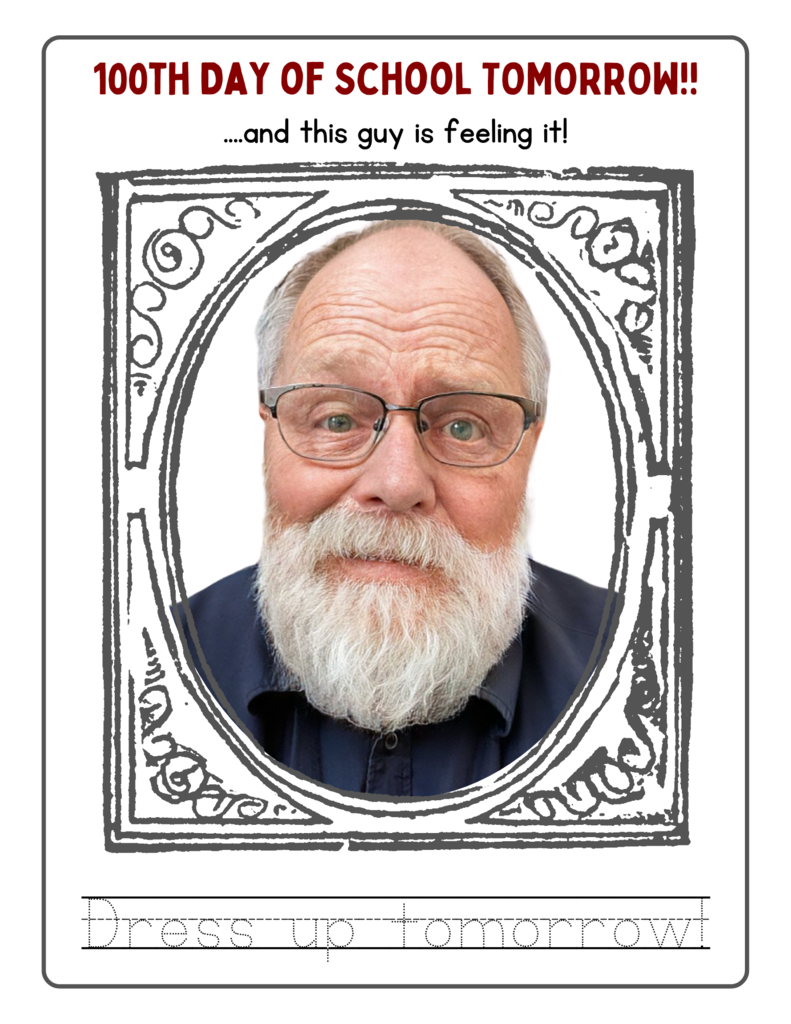 Lots of basketball this week, and too many calendars to keep track of! See the full rundown here.


Wilmot First Graders are fishing for the rare rhythm fish in the music pond. Students catch a fish and compose their own rhythms.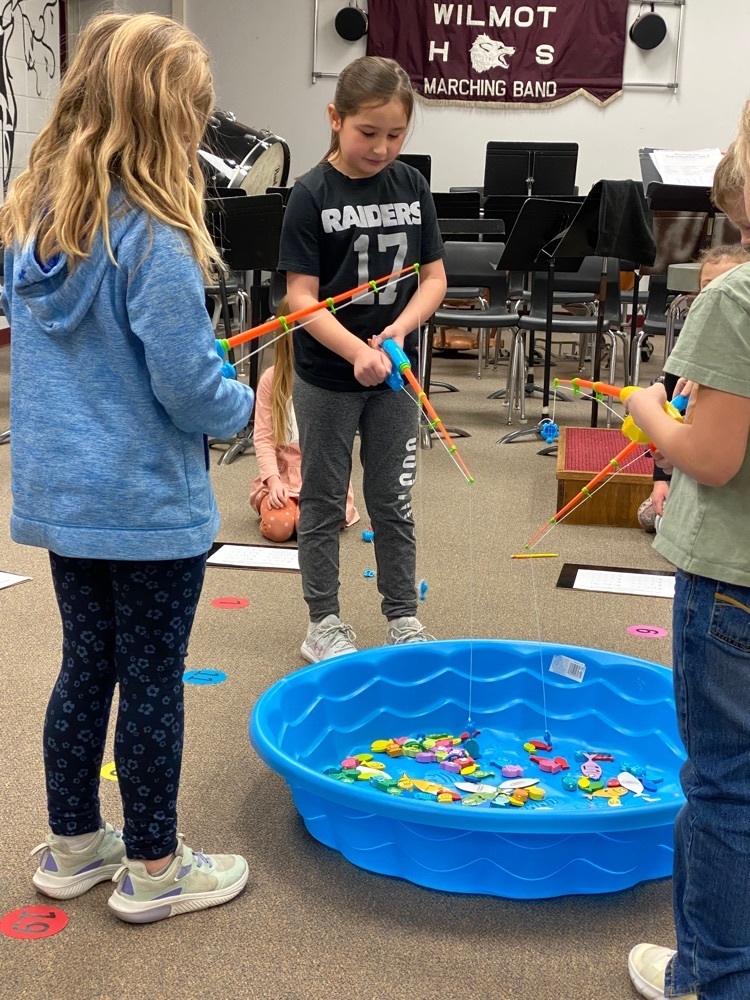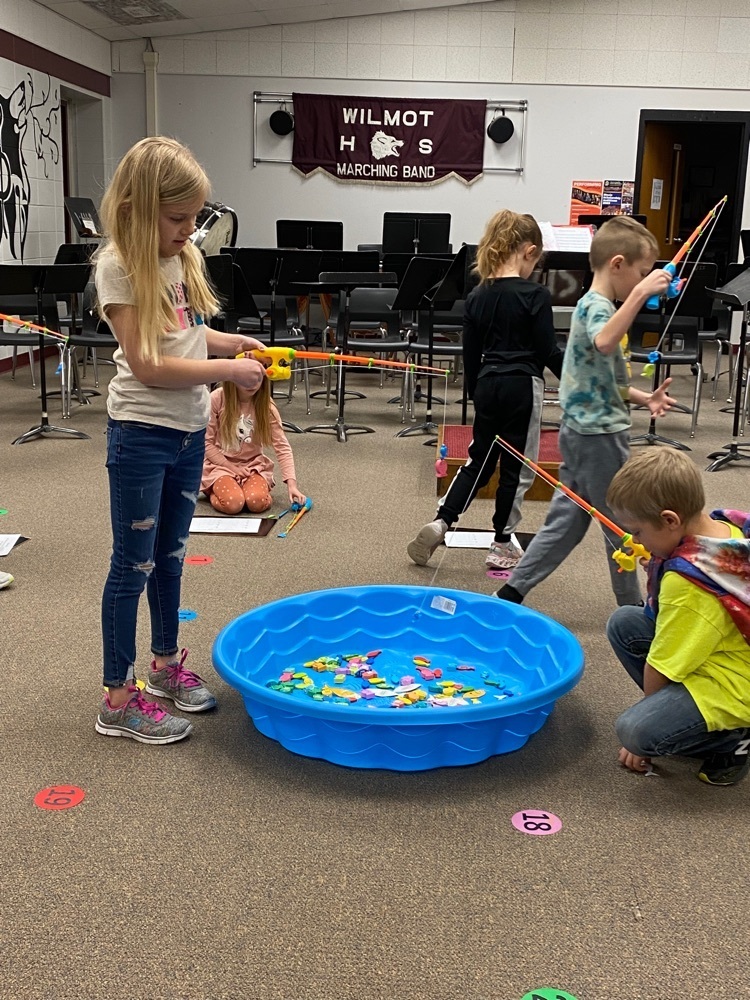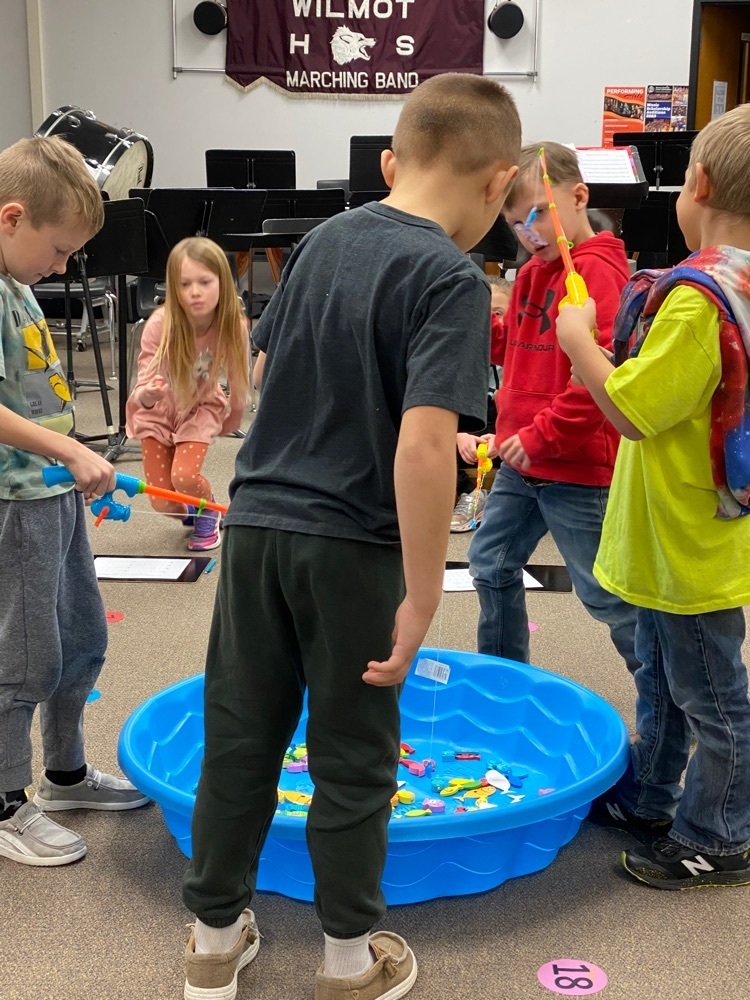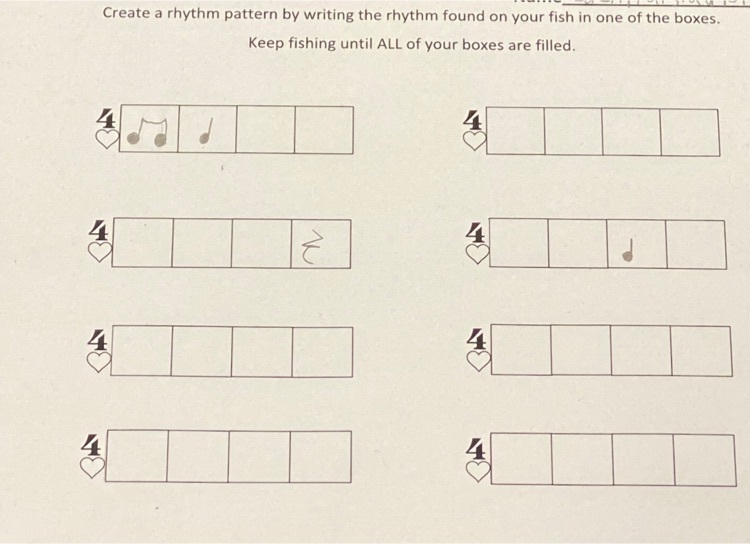 It's "soup"er bowl time! In conjunction with the big game, the kindergarten class is collecting cans of soup and will deliver them to our local food pantry. So, gather a couple of cans of soup and bring them to the kindergarten room! This will run Feb. 1-10. Thanks for your kindness!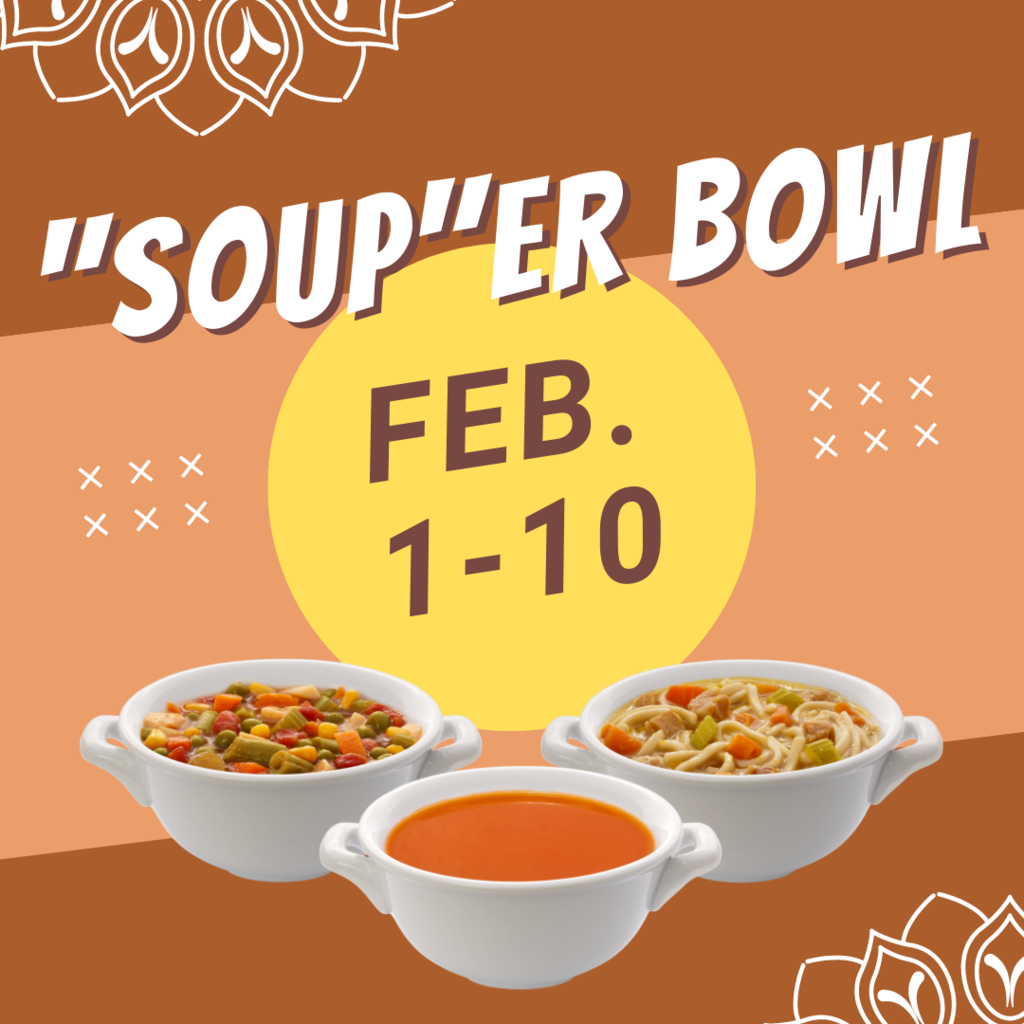 Today the Freshman class built their own seismographs and used them to see how geologists study earthquakes and movement in the earth.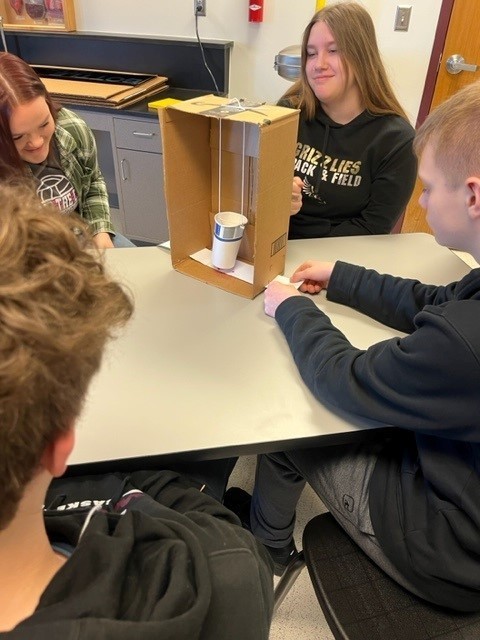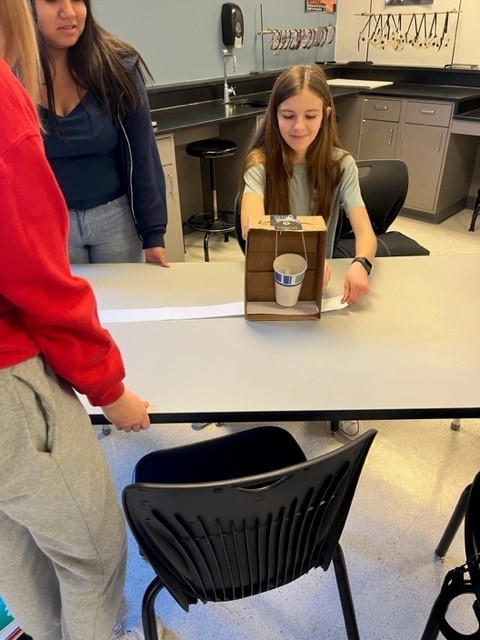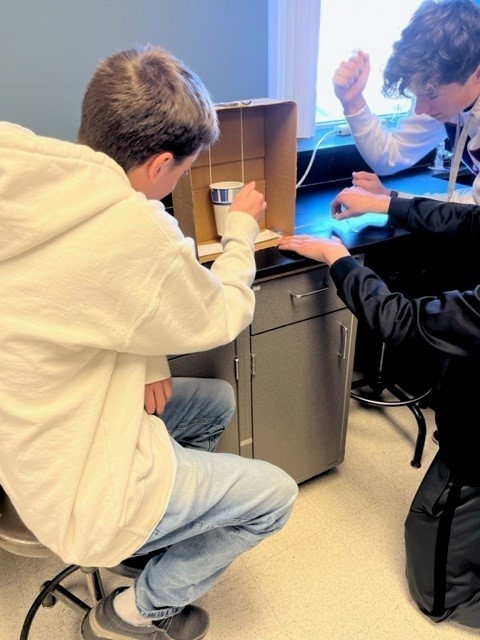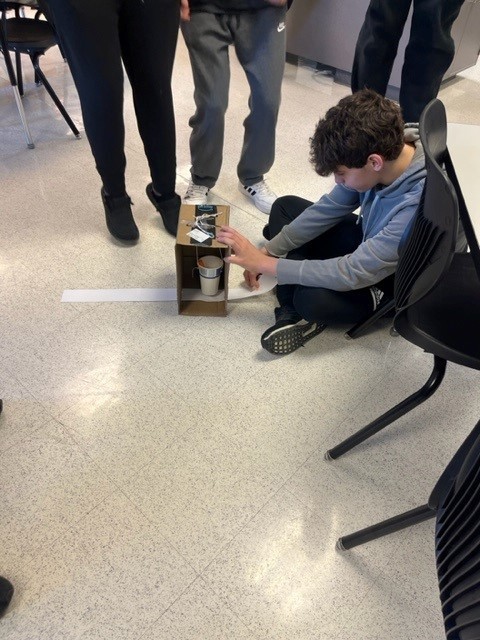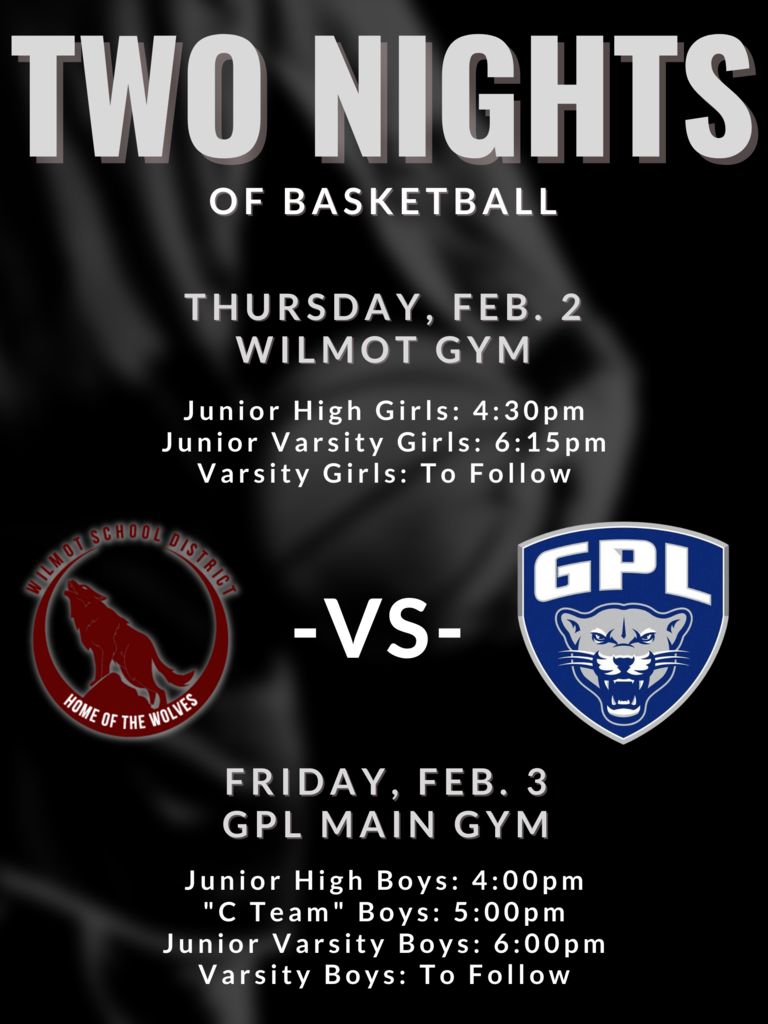 Do you play an instrument? Want to participate in our pep band? We would love to see community members alongside our students! Your next opportunity is tomorrow night at our Doubleheader v. Webster Area! We will have music for everyone, just bring your instrument! If we have enough interest we will hold rehearsals for the "traditional pep band" tunes in the future. In the meantime, we will play some easier music our band can play well. We have a limited number of school instruments you could borrow if you don't have your old horn! Please contact Mrs. Helgeson at the school if you need to borrow an instrument.
The senior class is selling Little Caesar's Pizza Kits for a fundraiser. There will be a senior at the ball games Tuesday night selling. If you are interested in purchasing and would like a senior to contact you please call the school.

Good morning, Wilmot School is now closed for today January 27. This will be a flexible learning day.

This evening's junior high boys basketball game has been postponed. The make-up game will be held Friday, February 10th at 5pm.