Did you know…. the kitchen staff makes their own granola!! And, WOW is it delicious! The whole school smells wonderful right now!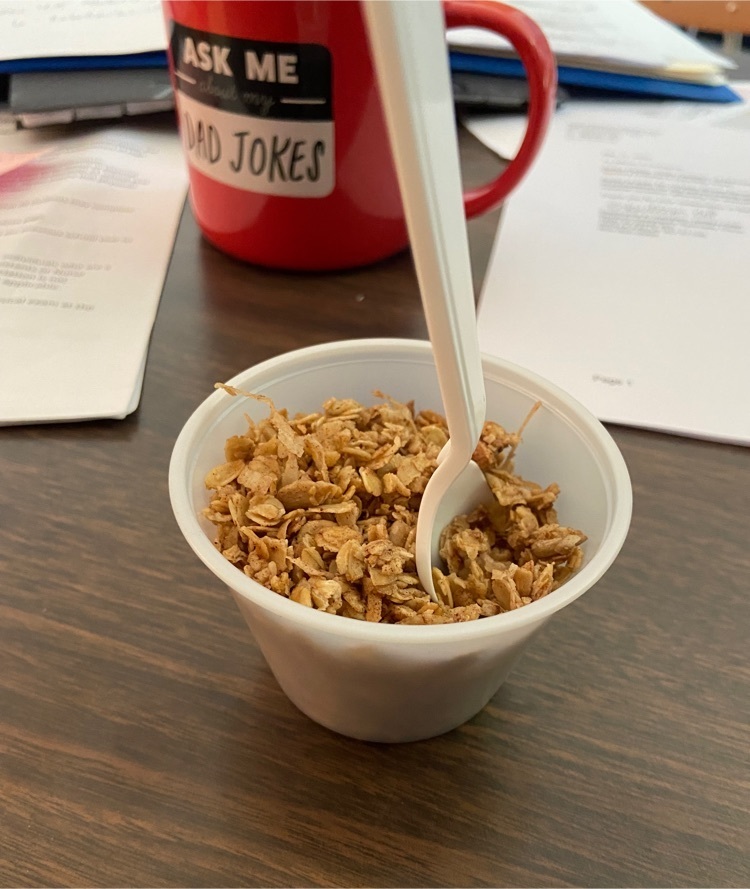 Post-Prom Parent Meeting Tonight, Wednesday, August 31st at 6pm in the library!

Wilmot is an amazing place! Cool stuff happening this week! Check out our 8th graders. They participated in a tea party of their own after learning about the Boston Tea Party! No worries, no tea was tossed in any local waterways. Also, belt buckle of the week goes to this first grader! Congrats, Larry!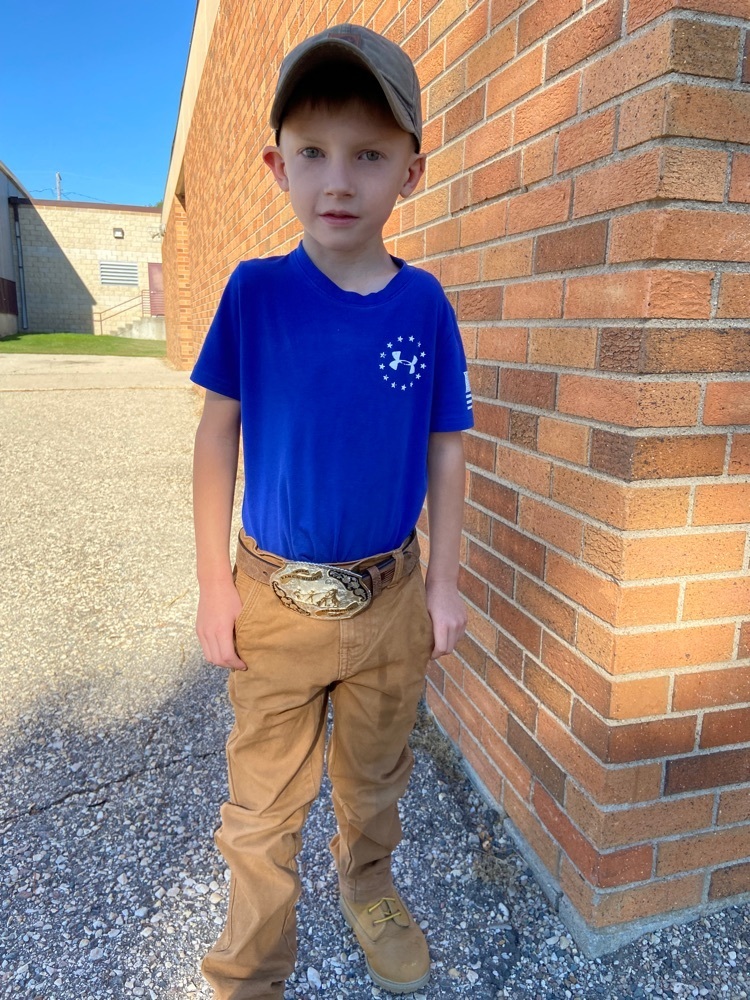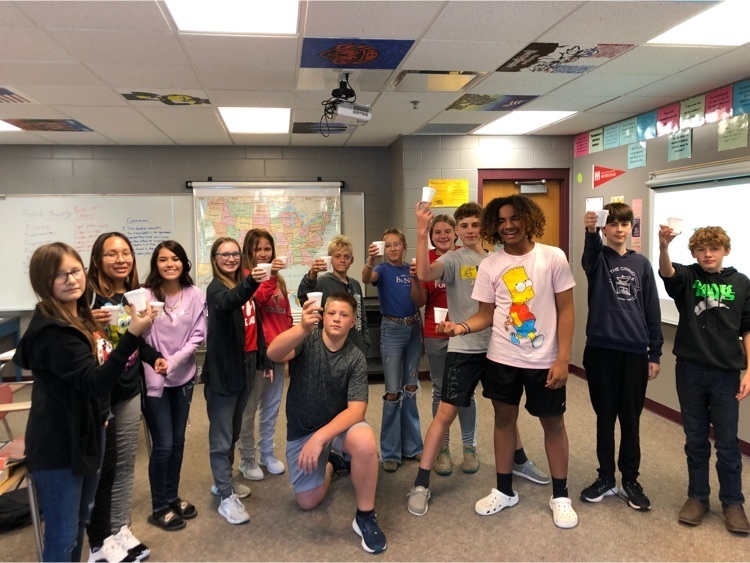 If you aren't already aware, our custodians rock!! A quick question from "the new guy" about why the rack was positioned a certain way and not the other turned into this in a matter of less than five minutes!! Thank, Tonya, Robert, and Myron for all of your quick attention to detail and work for our students and staff!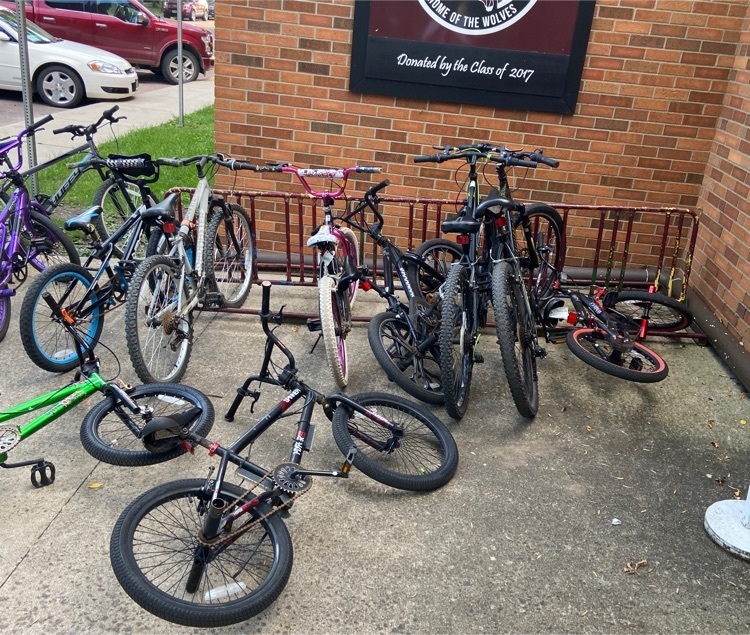 Meet Mrs. Theyn (pronounced "Teen") and learn a thing or two about her!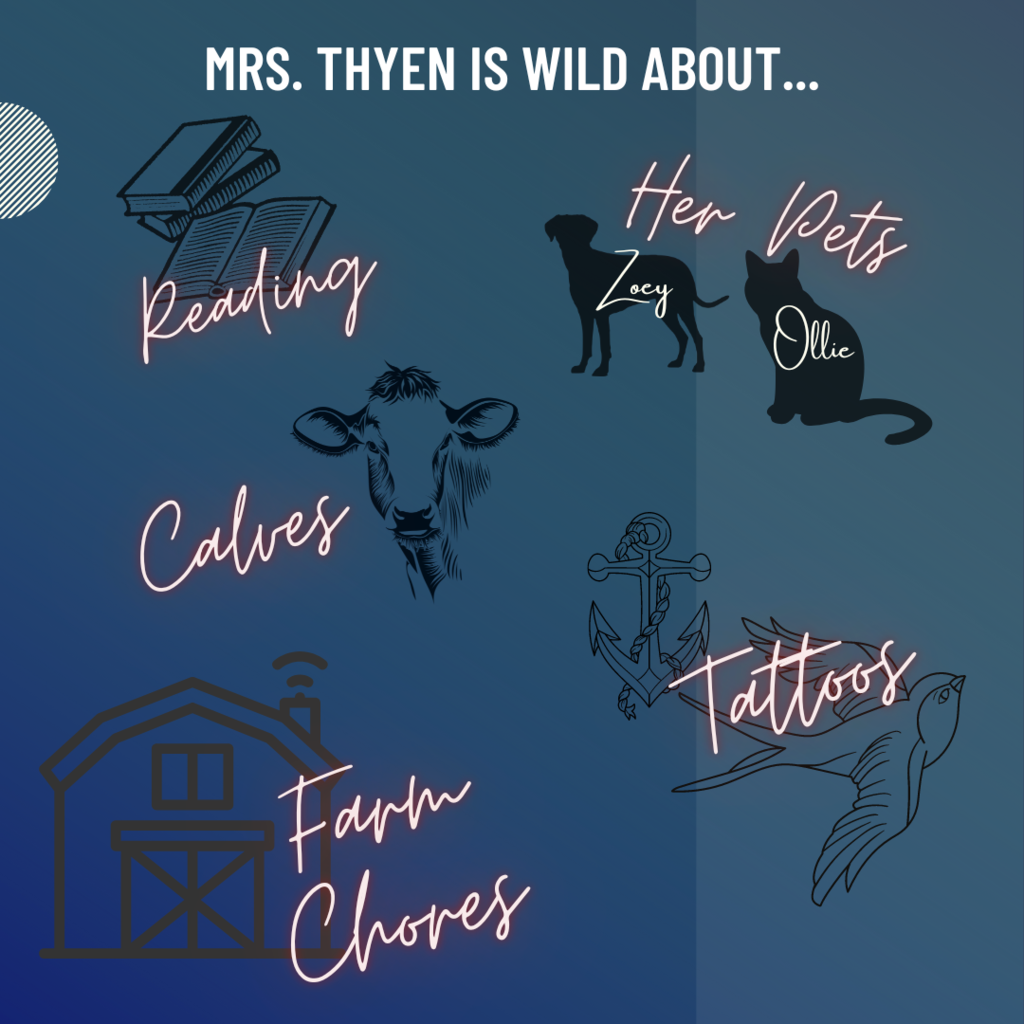 Meet Mrs. Scott, one of our new fifth grade teachers this year!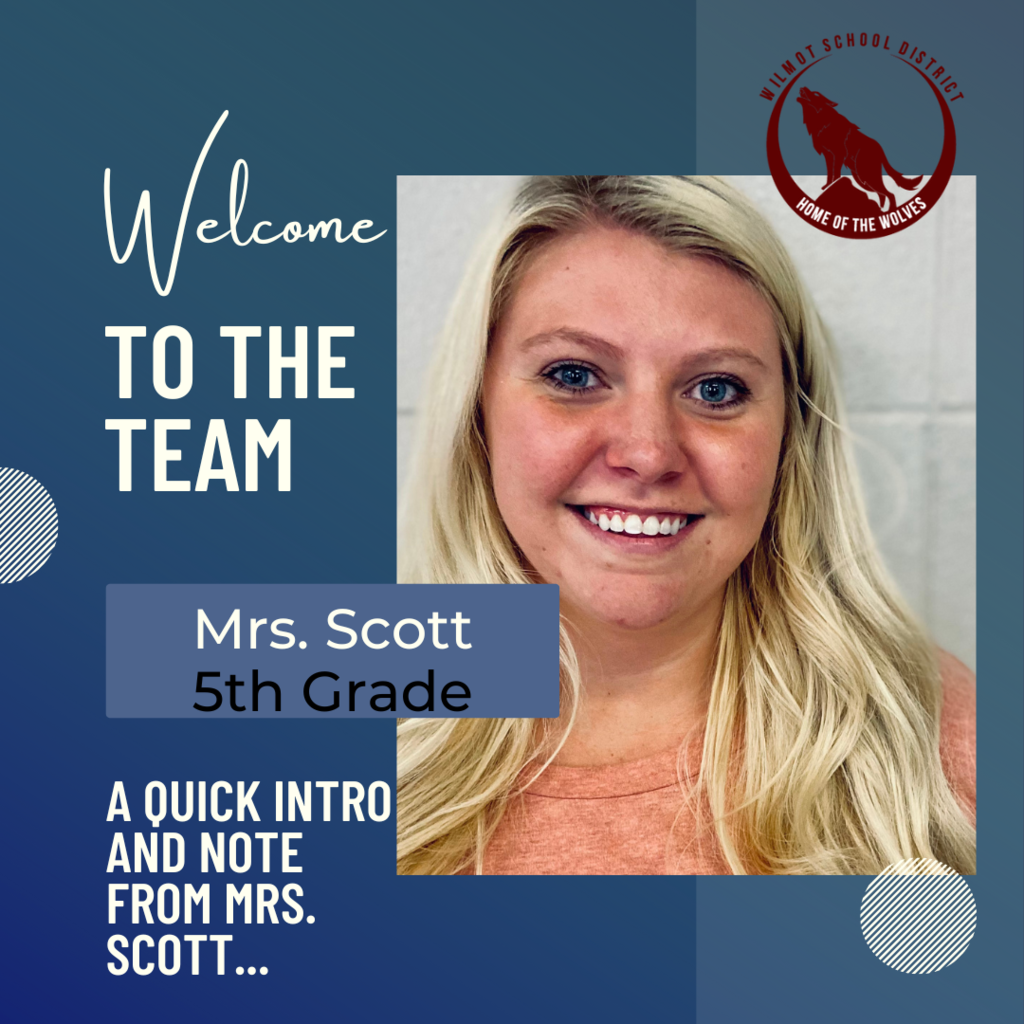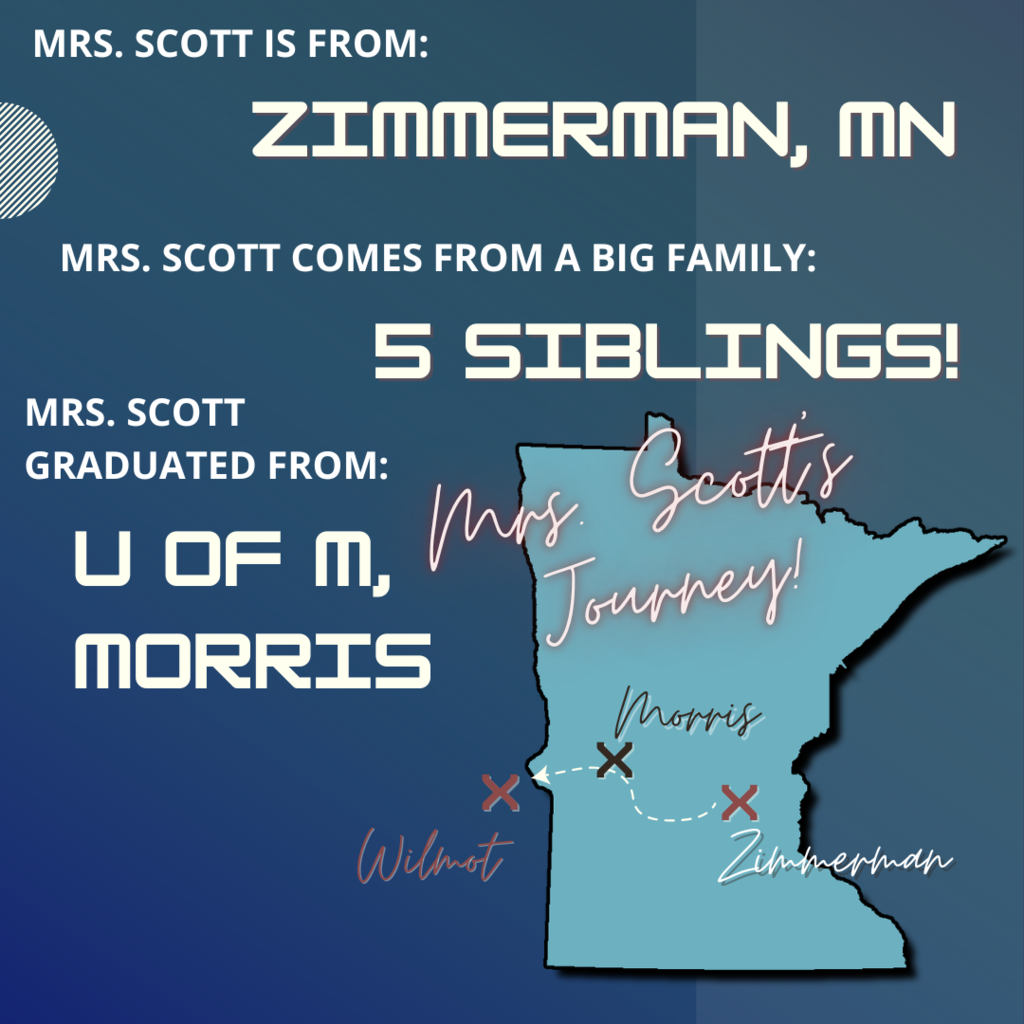 Welcome Mr. Neppl to Wilmot, our new MS/HS Math teacher, along with Boys Basketball Coach! Stop by the Open House tonight to meet Mr. Neppl and do some math problems on the board!

Welcome Mr. McNamara to Wilmot, our new PE/Health teacher and Football/Girls Basketball Head Coach! Stop by the Open House Thursday from 2:30-6:00pm to say hi!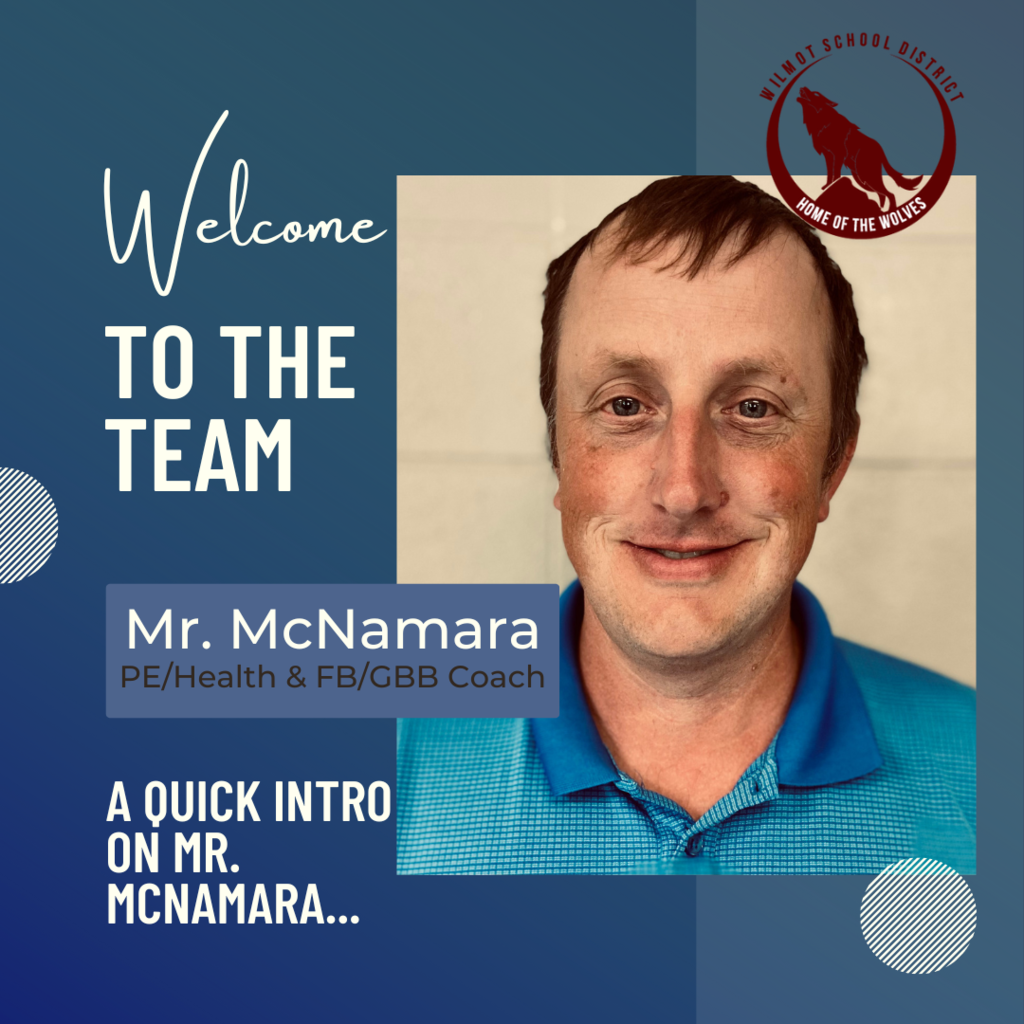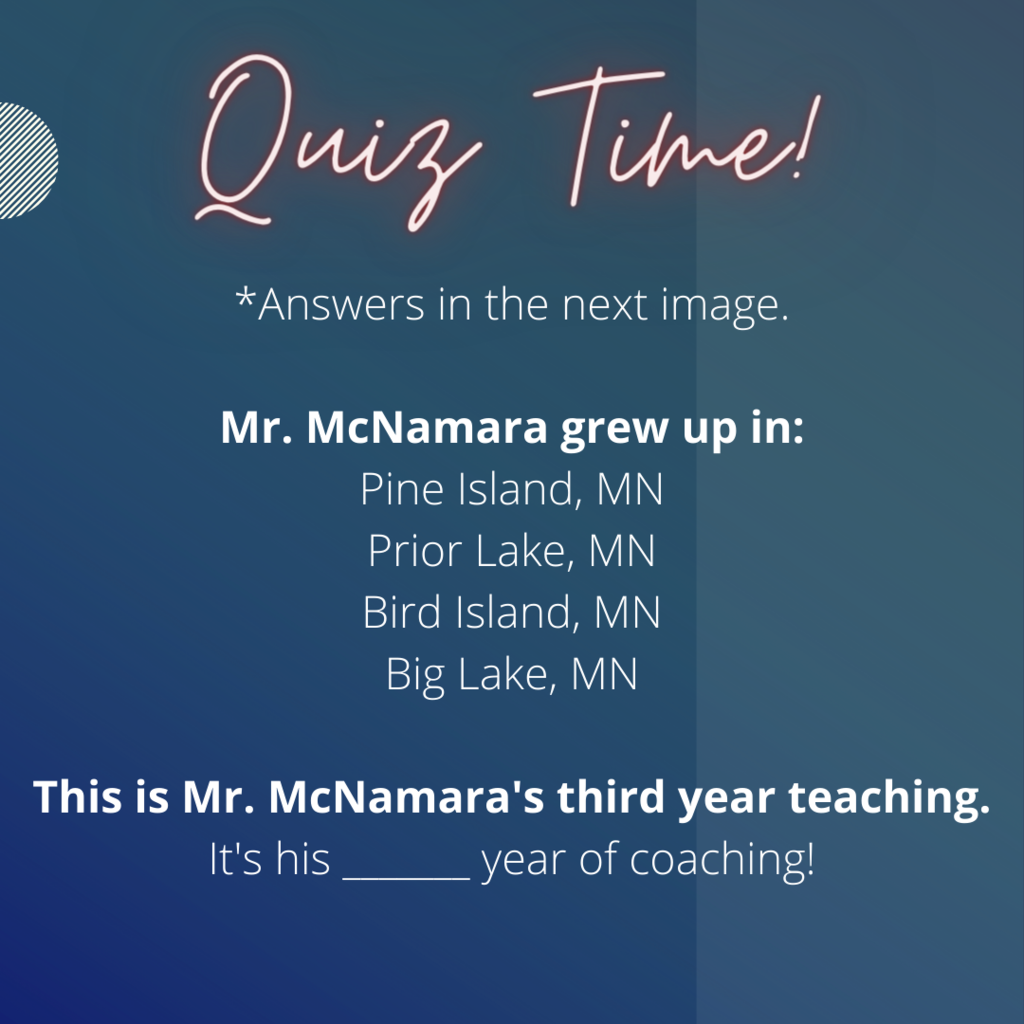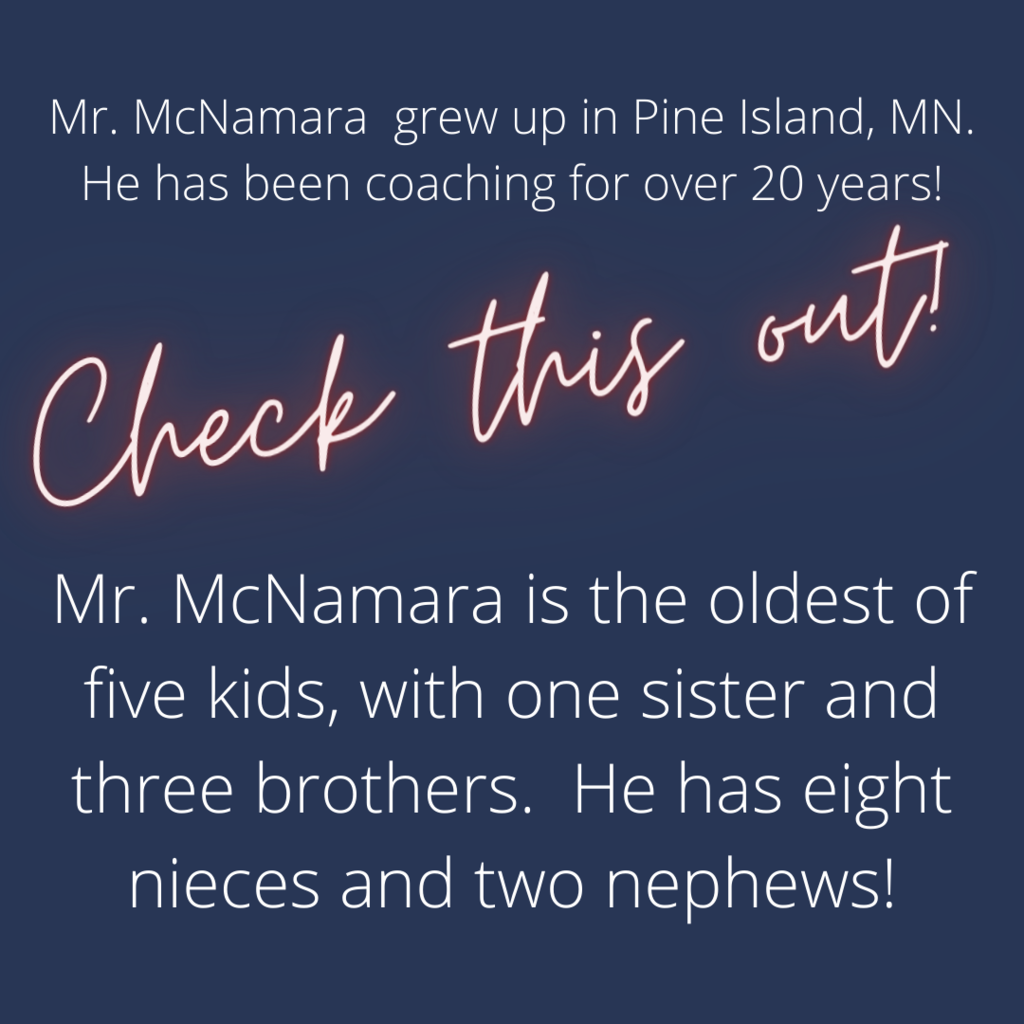 Registration TONIGHT IN SUMMIT at 6:00pm! 3rd - 6th graders interested in playing Cubs football this fall: 🏈 Registration and equipment checkout will be on Wednesday, August 17th at 6 pm at the Summit School gym. 🏈 Practices will be on Tuesday and Thursday evenings in Summit, with the 1st practice being held on August 23rd. 🏈 There is a $50 fee to play and a $120 deposit that will be held until check in for equipment. These are due at registration. 🏈 The league scheduling meeting has not been held yet, so the schedule will be sent out and posted at a later date. 🏈 Any parents interested in coaching or helping this season, please contact Devlin Benike at 605-880-5459.
Welcome Mrs. Ammann to Wilmot, our new elementary Music & Choir Teacher! Stop by the Music Room during the Open House to learn more and sign up for Choir!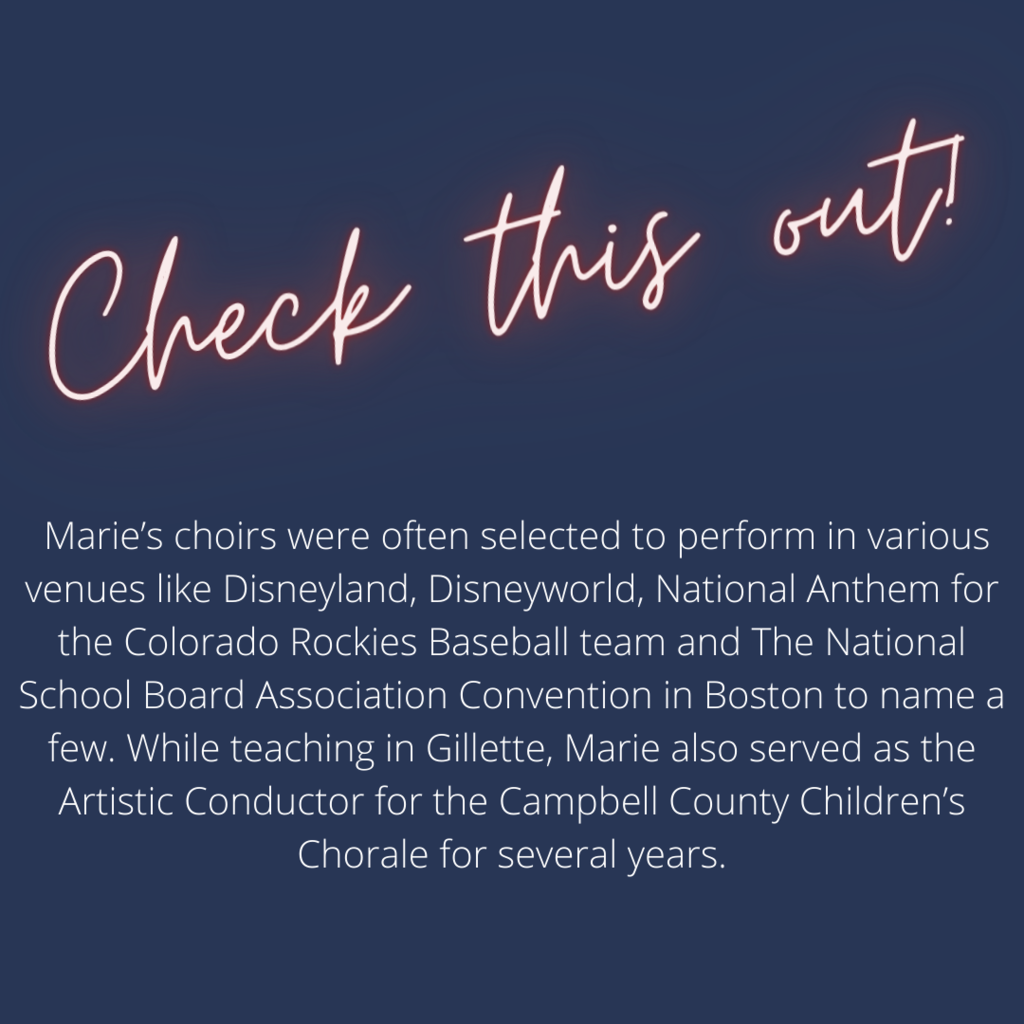 Did you find out what a "sleuth" is yet? A sleuth is a group of bears! Cheer on our Dakota Hills Grizzlies this Thursday at the Sisseton Athletic Complex at 7pm! #BACKTHESLEUTH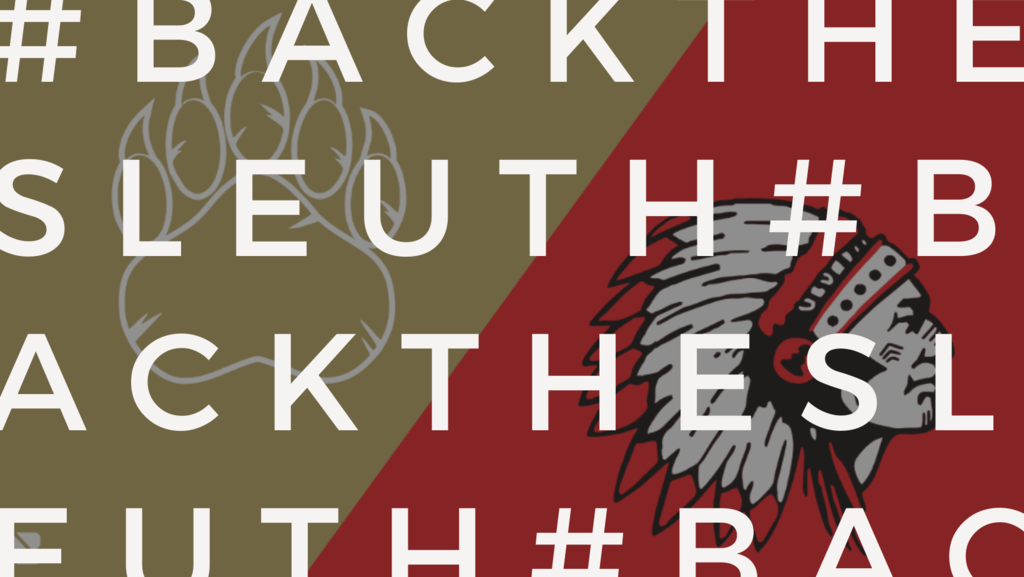 Wolves Basketball Camp 2022 July 11th, July 18th, and July 25th Girls and Boys grades 2-8. Cost = Free Grades 2 - 4: 8am -10pm Grades 5 - 8: 10am - noon Contact information: Jason McNamara, 507-272-7716,
Jason.McNamara@k12.sd.us

Grizzly Football players 7-12 next year, there is a 7 on 7 scrimmage in Waubay on July 14th and July 21st. 5:30pm - 6:30pm both days

Girls Basketball players grades 7-12 here is a list of open gyms in July, all are 8 - 9am: 12th, 14th, 19th, 21st, 26th, and 28th

Boys Basketball Players grades 7-12 open gym Friday, July 1st at 9am.
Just wishing everyone at Wilmot School District a great day!